Oddech i Drishti

Max

Pascal Warsztat ashtanga jogi
Poczuj w sobie moc, ciesz się spokojem
Joga to filozofia życia, która ma olbrzymi potencjał do budowania zdrowego i silnego ciała i umysłu.
Ashtanga Joga to jedna z najskuteczniejszych metod jogi, dająca zaskakująco głebokie efekty zarówno na poziomie fizycznym, mentalnym i duchowym.
Obejmuje ona serię pozycji – asan, które praktykowane w odpowiedniej kolejności i w połączeniu z prawidłowym oddechem oraz punktem skupienia wzroku dają bardzo głębokie efekty.
Praktyka Ashtanga Jogi oczyszcza i uzdrawia ciało, czyniąc je lekkim, zdrowym i pełnym sił. Zapewnia uczucie radości, wewnętrznego spokoju i równowagi.
Ashtanga Yoga Wrocław to miejsce, które powstało z pasji i miłości do jogi.

Misją szkoły jest nauczanie i popularyzacja jogi według tradycyjnej metody Ashtanga Jogi przekazanej przez Sri K. Pattabhi Jois z Mysore w Indiach. Pięknej, rozgrzewającej, dynamicznej praktyki, która łączy w sobie ruch i oddech.

Tak by każdy niezależnie od wieku i umiejętności mógł czerpać z jej dobrodziejstw.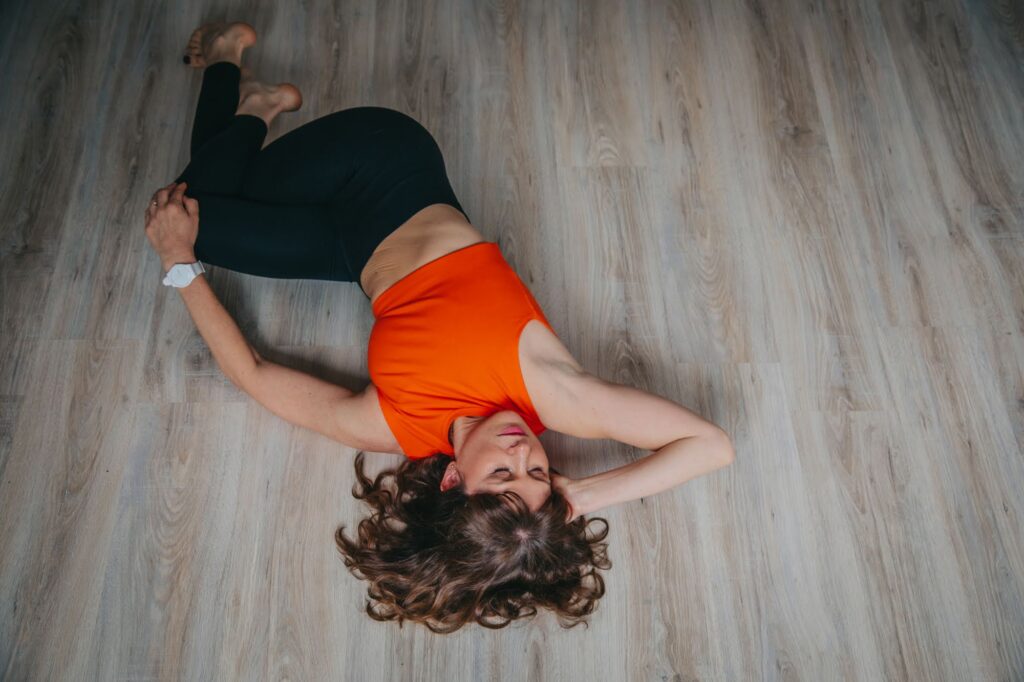 Gorąco zapraszamy na letnią edycję kursu jogi dla początkujących Lato nadeszło. Czas pełni - energii ,światła, rozkwitu. Czas radości i...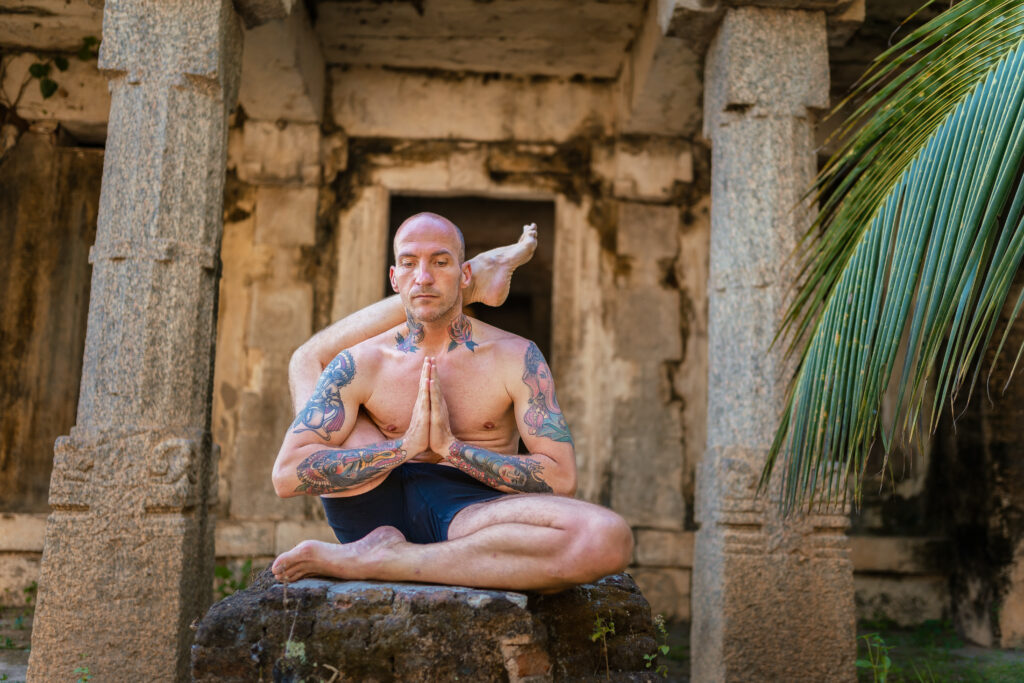 Warsztaty dla wszystkich, którzy chcą poznać, pogłębić i wzbogacić swoją praktykę Ashtanga jogi z doświadczonym nauczycielem - Maxem Paskal -...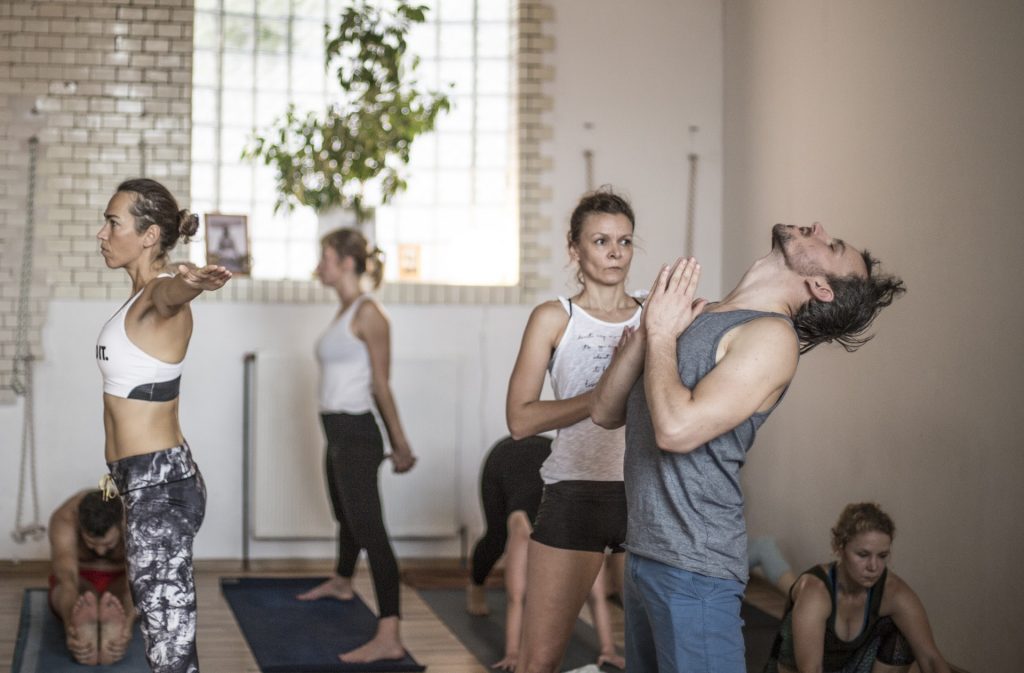 To już po raz czwarty Przemek był naszym gościem. Jak zwykle warsztat …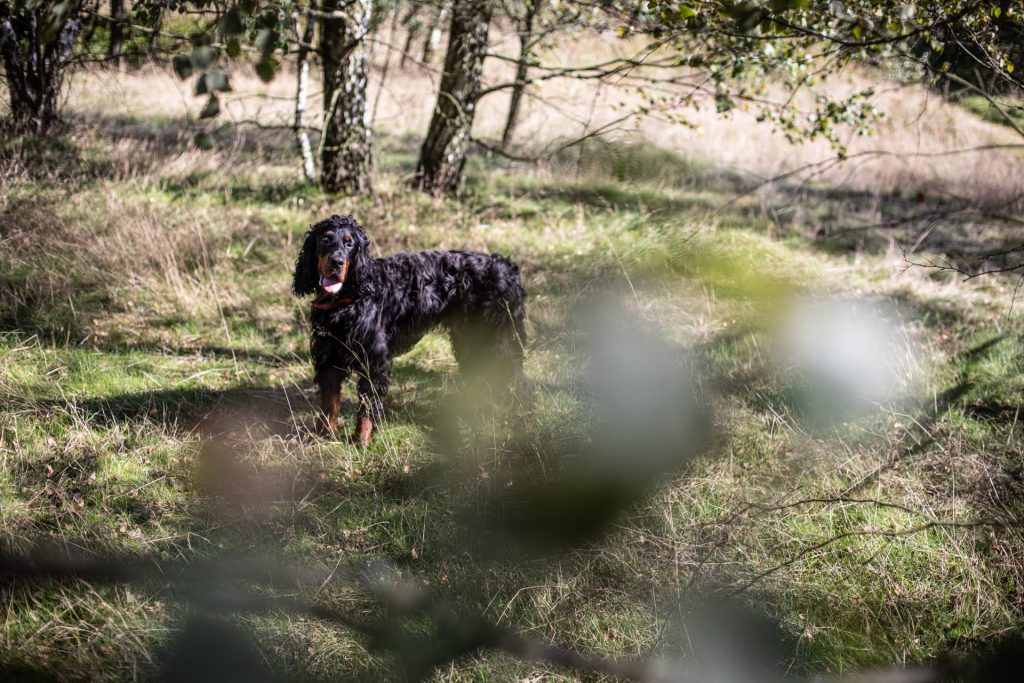 Wspaniale jest od 12 lat wracać do tego samego ukochanego miejsca, gdzie …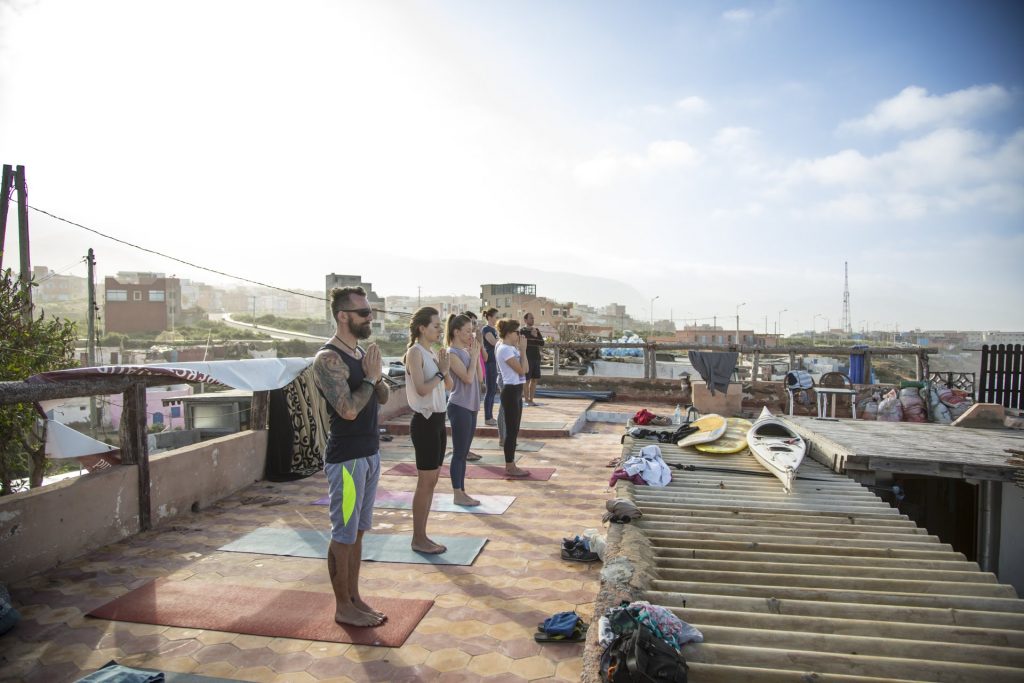 Zapraszamy do obejrzenia fotorelacji z naszego ostatniego zimowego wyjazdu z ashtanga jogą …